New to Stokes Counseling?
Get started here.
Begin your search by learning more about our clinicians and their wide range of focus areas. We want to find the best fit for you! Next, scroll through our FAQ page to help answer some of your questions. We are also available to help provide insight over phone 203-729-0341 or email: [email protected]
We accept most major insurance providers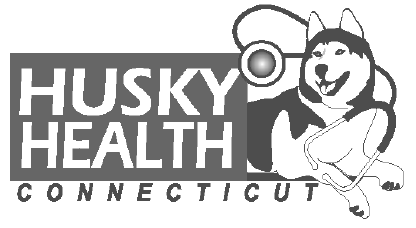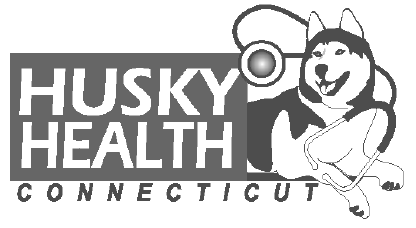 Depending on your current health insurance provider or employee benefit plan, it is possible for services to be covered in full or in part.
Please contact your provider to verify how your plan compensates you for psychotherapy services.
Providing flexible care options every day of the week
Payment
We accept cash, check and all major credit cards as forms of payment.
Cancellation Policy
If you are unable to attend a session, please make sure you cancel at least 24 hours beforehand. Otherwise, you may be charged for the full rate of the session.
"A wonderful caring place. Dr. Michael Stokes has a great team of therapists focused on patient care to bring you the outcome you need. His skills, empathy and experience are outstanding."
-Google review
Frequently Asked Questions
I've never talked to anyone. I'm used to handling things on my own. Aren't people who go to therapy weak?
Not at all. People who ask for help know when they need it and have the ability to reach out. Everyone needs help now and then. You already have some strengths that you've used before, that for whatever reason isn't working right now. Perhaps this problem feels overwhelming and is making it difficult to access your past strengths. In our work together, We will help you identify what those strengths are and how to implement them again in what is happening now.
How does it work? What do I have to do in sessions?
Because each person has different issues and goals for therapy, therapy will be different depending on the individual. We tailor our therapeutic approach to your specific needs.
Do appointments need to be rescheduled weekly?
No. Once you make an appointment it will be a standing appointment occurring at the same day and time either weekly or bi-weekly.
Where is the Stokes office located?
We have three separate locations! Two in Naugatuck at 16 Hillside and 18 Hillside Avenue (next door to each other) and one location in Ansonia at 205 Wakelee Avenue.