With so many therapists within our community, it can be difficult to find someone you can connect with. Let us tell you a little bit about how we work and what makes us different than some other counseling practices.
Our collaborative approach
We are committed to providing a trusting, engaging, and collaborative environment with our clients. We believe you are the expert on yourself and we are the guide to help you manage ways to overcome what is currently getting in the way of living the life you deserve. We provide a strength based solution focused approach to help alleviate unwanted symptoms and utilize a variety of modalities including Solution Focused Therapy and Cognitive Behavioral Therapy to increase positive change.
We only have licensed counselors who are licensed within the State of Connecticut.
Our therapists are highly trained to understand the complexities of family systems to help you navigate yours.
Our therapists go at your pace, not faster nor slower.
We understand finding a therapist is not easy!
We offer a soothing environment to help you feel comfortable!
We offer weekend and evening appointments to accommodate busy schedules.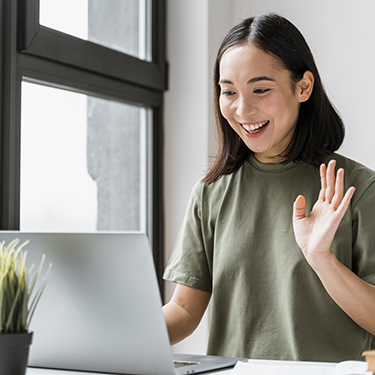 Our therapists have a wide range of focus areas that include anxiety, depression/mood disorders, ADHD, OCD, LGBTQ+ and much more. We are here to help support your needs at a pace that's comfortable for you. Many of our therapists also bring substantial educational backgrounds and additional niche training within their specialized fields. What's important to you is important to us!
Find a clinician suited to your needs
In addition to our friendly and down to earth approach, we only employ licensed therapists who all are licensed to practice therapy in the State of Connecticut. All of our therapists have a strong background post masters degree so you can trust we have the education and experience to help you through this difficult time. We also offer weekend appointments for those who have busy work schedules that make it difficult to come in for appointments.
16 Hillside Avenue,
Naugatuck, CT 06770
18 Hillside Avenue,
Naugatuck, CT 06770
205 Wakelee Avenue,
Ansonia, CT, 06401.
Request an appointment today