Stokes Counseling Services is proud to offer a wide range of therapeutic services.
Individual & Family Counseling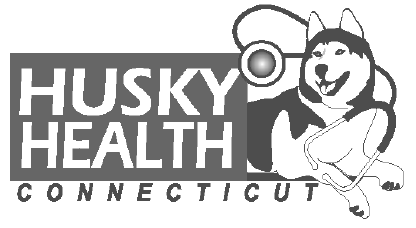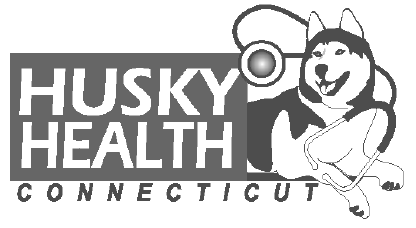 Our telehealth and in-person therapeutic services are here to best meet your needs
Stokes Counseling Services not only offers a wide range of services but provides an engaging and collaborative environment for all of our clients. We are a team of fully licensed therapists who have a wealth of experience treating children, adolescents, adults, families, and couples. Our role is to provide support where we can, with your needs in our best interest.
Get started with Stokes Counseling today
Your next steps to make an appointment and meet with one of our highly-trained clinicians start here.
Tell us what's important to you
Share as much information as you'd like while completing the appointment request form.
Schedule an appointment
Schedule an in-person or telehealth appointment that works for your schedule with one of our highly trained clinicians.
Make a positive change
At Stokes, we believe that there is always hope on the horizon. We are looking forward to working with you.
"A wonderful caring place. Dr. Michael Stokes has a great team of therapists focused on patient care to bring you the outcome you need. His skills, empathy and experience are outstanding."
– Peggy Dufresne
"Naugatuck loves you! Best thing that happen to the community."
– Betty Krause
"Stokes Counseling Services LLC is the best company for you mental heath well being. Friendly staff, a wide range of clinicians and most major insurances accepted, including Husky/Medicaid"
– Lisa Currier
"A great place with many therapists for you to find the right fit for you. Attentive, professional and most of all conpassionate. They take the time to make sure you and your concerns are truly heard. Don't hesitate to reach out."
– Daniel DiVito
Find a clinician suited to your needs
Our highly trained clinicians have a wide range of specialties to best support the needs of our communities.
Interested in making a difference? Learn about our clinician opportunities
Frequently Asked Questions
I've never talked to anyone. I'm used to handling things on my own. Aren't people who go to therapy weak?
Not at all. People who ask for help know when they need it and have the ability to reach out. Everyone needs help now and then. You already have some strengths that you've used before, that for whatever reason isn't working right now. Perhaps this problem feels overwhelming and is making it difficult to access your past strengths. In our work together, We will help you identify what those strengths are and how to implement them again in what is happening now.
What's the difference between talking to you or my best friend or family?
The difference is between someone who can do something, and someone who has the training and experience to do that same thing professionally. A mental health professional can help you approach your situation in a new way– teach you new skills, gain different perspectives, listen to you without judgment or expectations, and help you listen to yourself. Furthermore, therapy is completely confidential. You won't have to worry about others "knowing my business." Lastly, if your situation provokes a great deal of negative emotion, if you've been confiding in a friend or family member, there is the risk that once you are feeling better you could start avoiding that person so you aren't reminded of this difficult time in your life.
Why shouldn't I just take medication?
Medication alone cannot solve all issues. What medication does is treat the symptoms. Our work together is designed to explore the root of the issue, dig deep into your behavior and teach strategies that can help you accomplish your personal and/or relational goals.
Medication can be effective and is sometimes needed in conjunction with therapy.
How does it work? What do I have to do in sessions?
Because each person has different issues and goals for therapy, therapy will be different depending on the individual. We tailor our therapeutic approach to your specific needs.